Maxwell Limo Services is a family operated executive transport company in Auckland, New Zealand.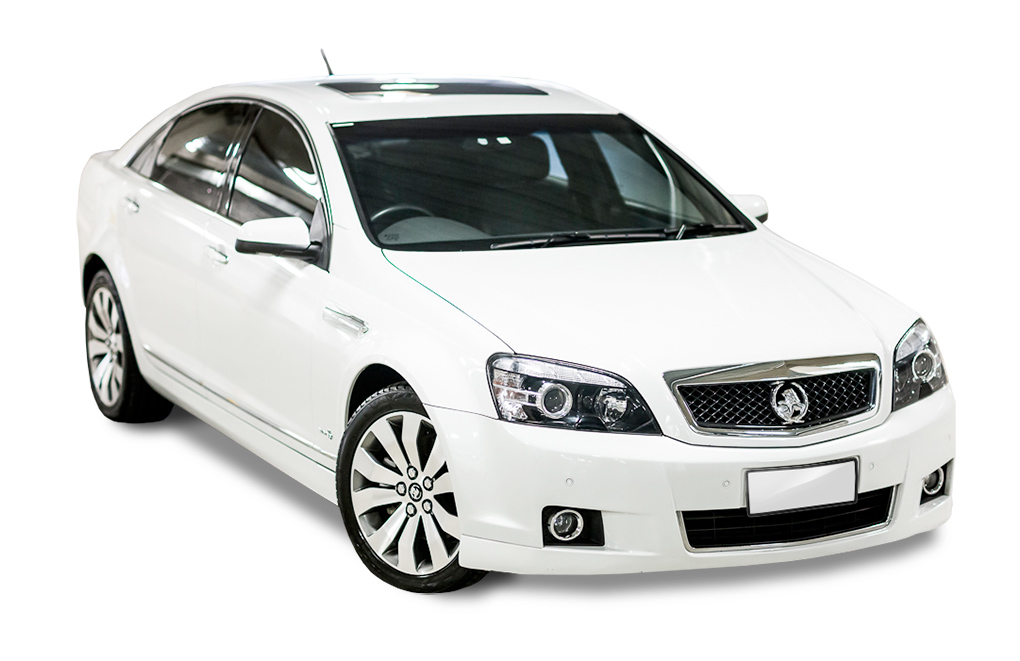 Auckland Airport Transfers
Private luxury – Auckland airport transfer service.
A reliable, punctual on-demand door-to-door transfer service exclusively for you and your group that gets safely to your destination.
Go chauffeured with us and get directly to where you need to be without stops or delays.
We'll remove all worries about traffic, parking or luggage.
We'll pick you and your traveling companions up directly from your office, hotel lobby or home in Auckland.
We provide refreshments ,magazines and newspaper to ensure the comfort of your journey.
Our service is an exclusive private hire which is very safe and secure.
All Auckland airport transfers are on a fixed fare basis.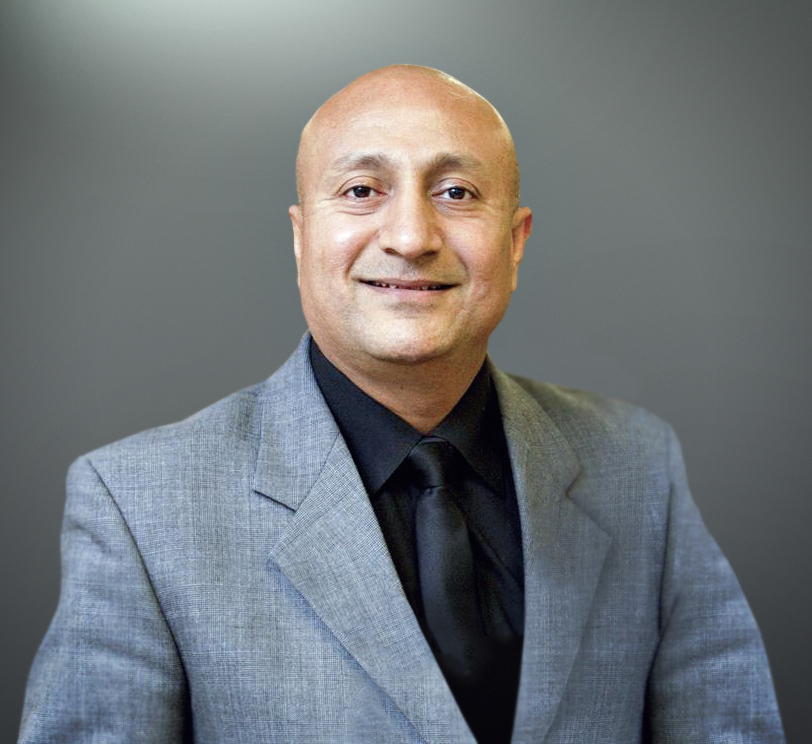 Roger Venkatesh
Director  Maxwell Limo Services
Executive Transport
Our business is delivering people. We promise you a safe, reliable, clean, modern transfer in a luxury vehicle with WIFI services.
We have a team of drivers with modern cars, kept in immaculate condition and are temperature controlled for your own comfort.
Payment for Maxwell Limo Services Ltd can be made by:
Visa,  MasterCard,  Amex, or Cash.
Business account (contact us for details).
All prices quoted are in $NZ and include GST.
Land Transport NZ Passenger Service License #0292358
Auckland Airport Authority Licensed Operator
Maxwell Limo Services Bookings
You can call our friendly customer service team and book
Airport Transfers / Business Travel / Sightseeing  / Weddings / Events
Roger Venkatesh – Director  Maxwell Limo Services
Please use our online booking form.